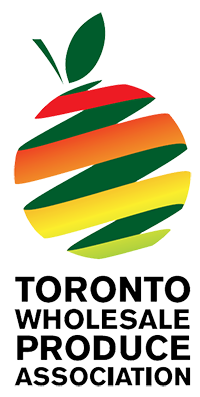 In 2013 the wholesalers and farmers of the
Ontario Food Terminal
opened their doors to the public to raise money for one of our partner charities. You can learn more about the festival by clicking below.
We are not sure if we will be hosting such an event in future, however one thing is certain — we want to share more of our world with you! We think you'll find it... well... rather refreshing.
To be among the first to find out more, be sure to
sign up for e-news here
.